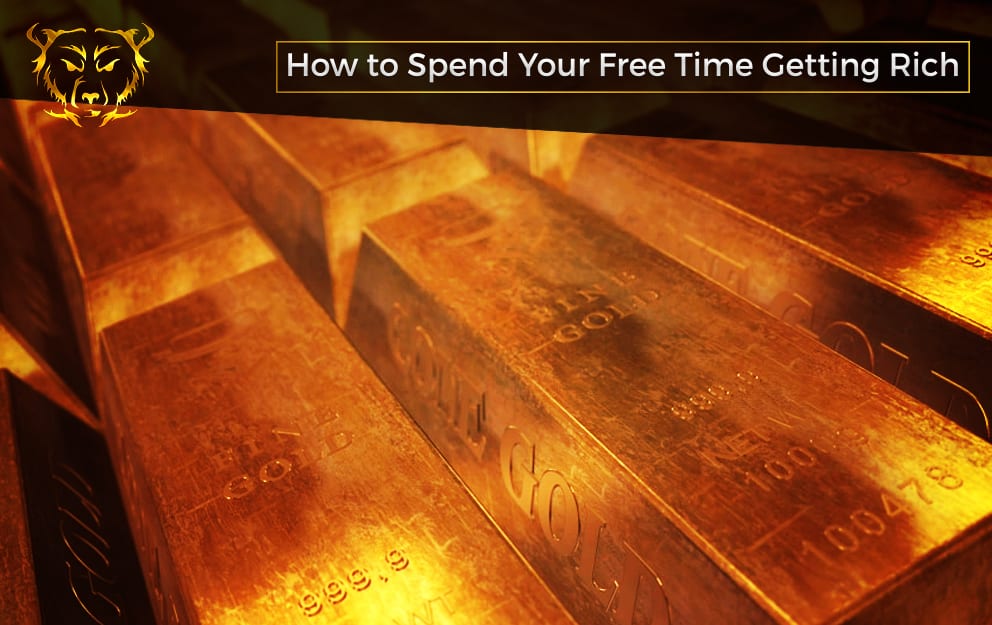 The key to becoming rich is you must own stuff. In my experience, there are 2 things you should focus on owning: 1- Property (intellectual or physical) 2- A Money Machine: A scalable system that converts tech/labor into value #1 can be intellectually and financially...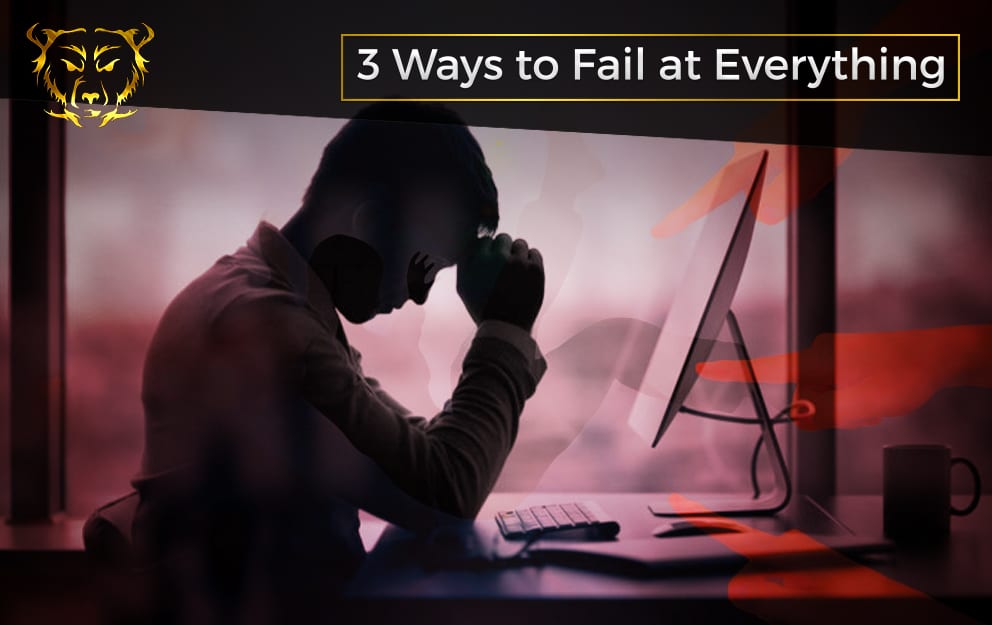 1- Believe you're a victim, and can't control your future, or the people and circumstances that surround you. 2- Believe the past is the ultimate indicator of your potential, and you'll never accomplish anything more than your worst critics have predicted. 3- Don't...
My foster sister was always an overachiever. Her entire adulthood has been spent trying to find herself by running around the world, meditating on mountains, getting an Ivy League education, and studying every instrument, academic discipline, religious institution,...